Hello all... Meet June! She created a beautiful Layout that we LOVED! Here is her lovely photo, and a little bit about her...
Bio: My name is June and I'm from sunny Singapore. I am (mostly) a stay-at-home Mom to 2 boys - Ryan, 5 years old and our new addition Riley, 3 month old. I started digital scrapbooking in November 2005. A friend gave me a scrapbooking kit for Christmas in 2006 and I'm addicted to paper scrapbooking ever since.
Visit her Blog:
http://bbhome-pages.livejournal.com/
Here is a favorite Lo of June's:
So... get your supplies out and get to scrapping! Let's see your favorite unpublished layout by March 8 for a chance to win a prize from
Got Embellishments
.
A little information on submissions...
Please leave a link to your entry in the comments section of this post. Please, do not e-mail us your entry! It is not unusual for mail to get bounced or put in a spam folder and we may never even see it.
Please link us to either your own blog, (and make sure it has public access) or upload your Layout to SIS Tv. (
http://www.scrapinstyletv.com/
) At this time we would ask that you use one of those two venues for submitting your work. We have had too many Layouts go unseen because Photobucket, or another gallery would not grant us access. THANKS!!!
Now... get crackin' on those Layouts... you want to win a prize don't you??? LOL. :)
Chrissy: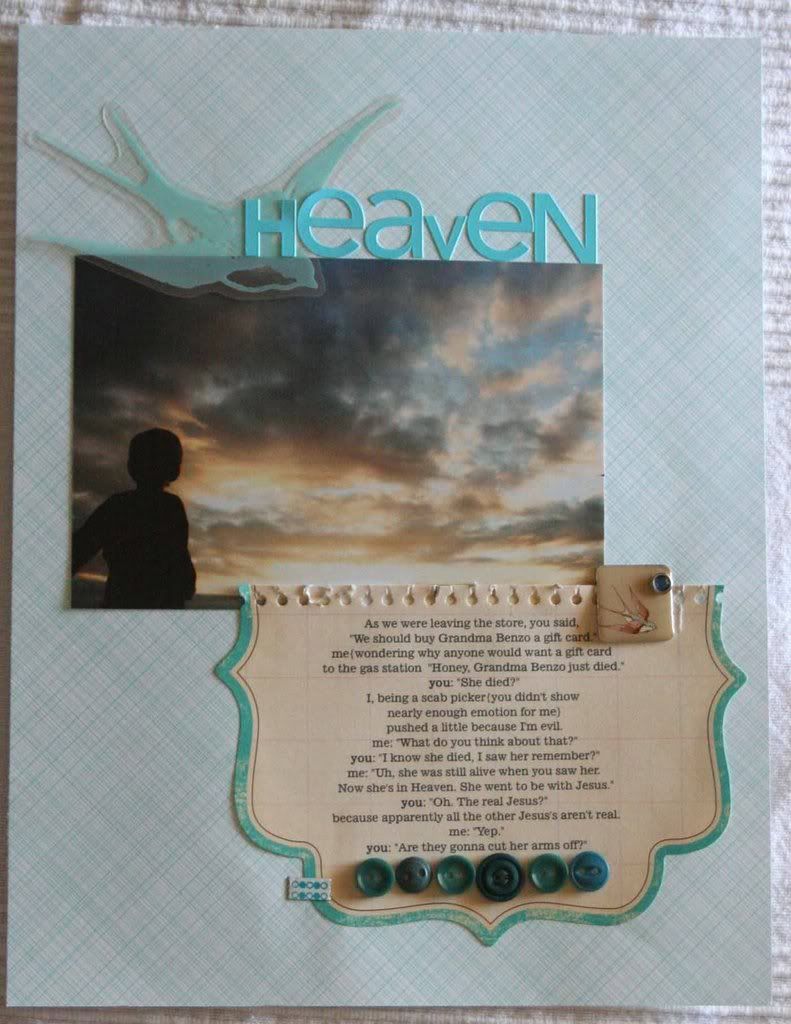 Corey: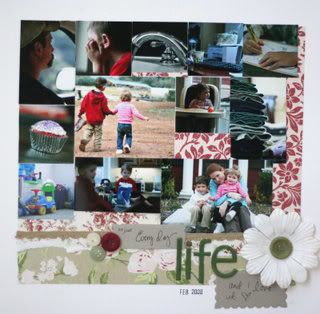 Kim: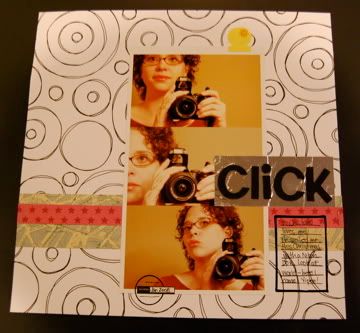 Melissa: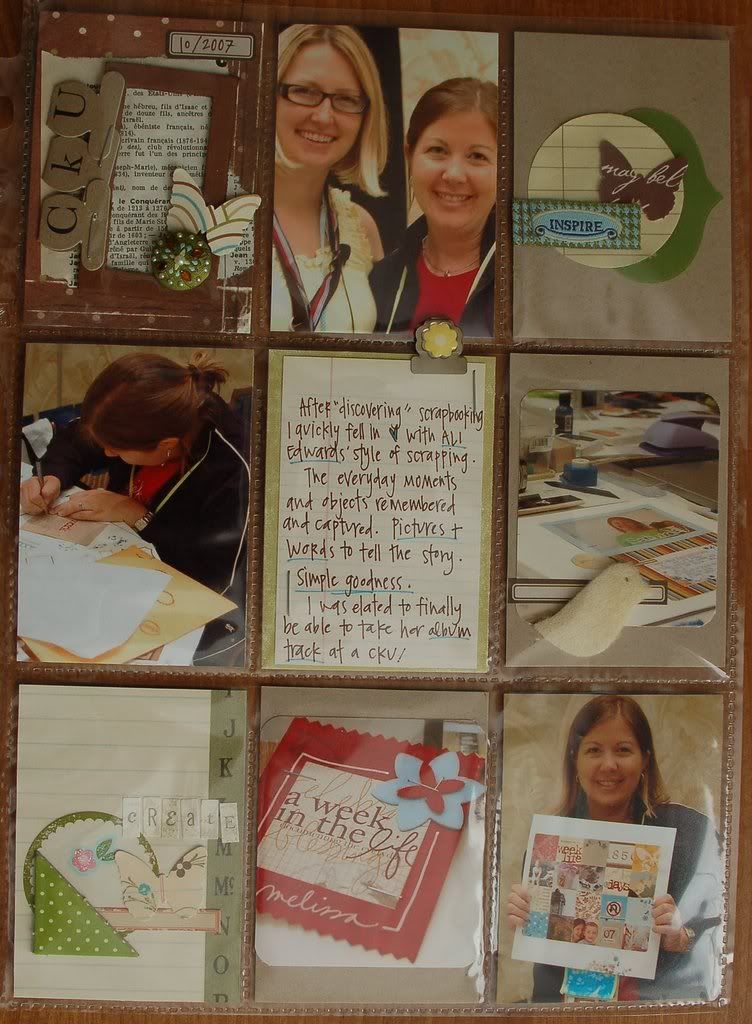 Melanie: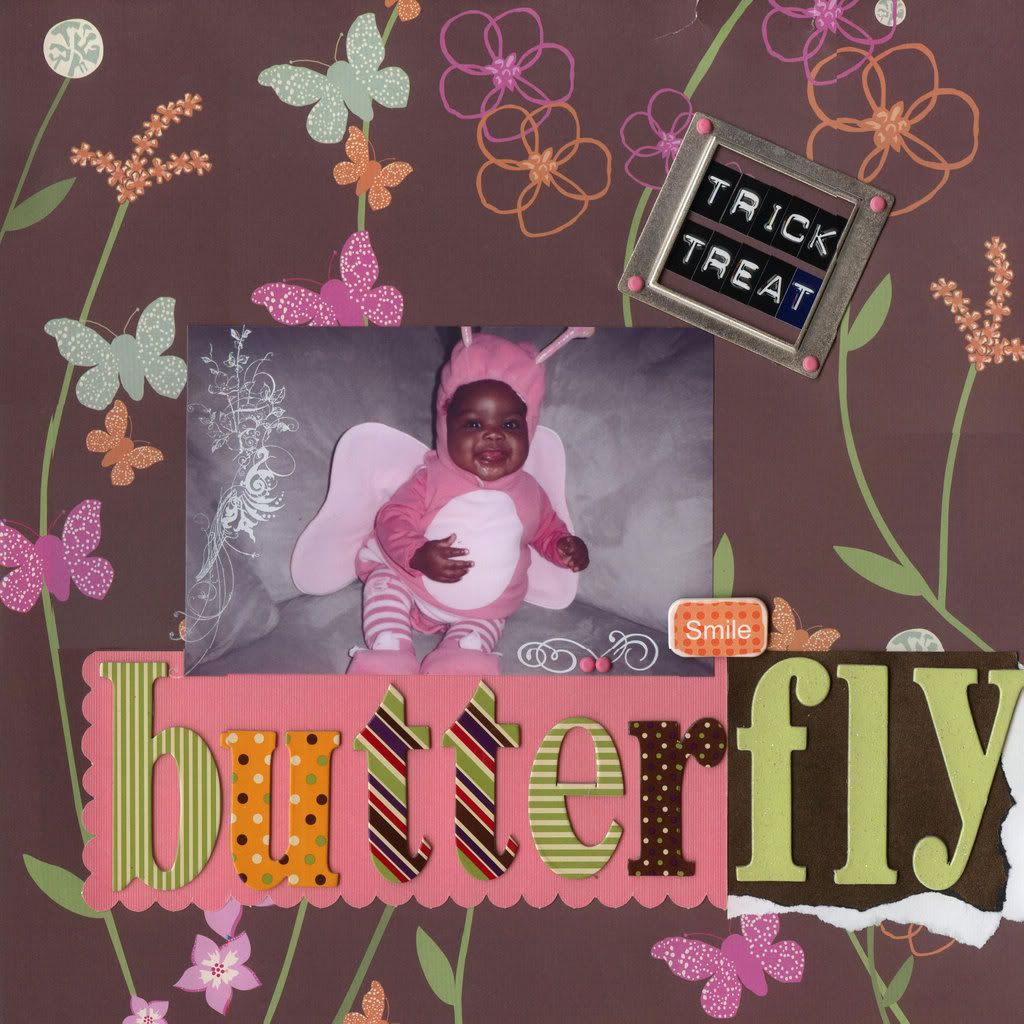 Jude:
Remember, you have until
March 8
!