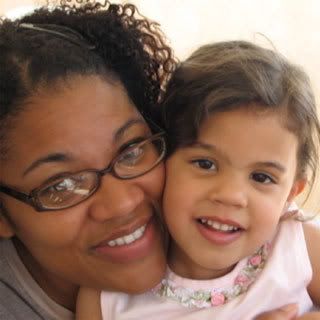 Famer: Yvonne Wunderlich
Blog:
Rest of Yesterday
Bio:
Hi Ladies! My name is Yvonne Wunderlich and I'm so thrilled to be a 'famer'.
I've been married to my hubby for 6 years and we've known each other for 13 years. I have two beautiful children, Bella Rose(4) and Ethan(2). We are one big ol'goofy tribe and that makes me SO happy!! I also work full time with a major airline and I often find myself just trying to get the laundry done. My family is my inspiration and my push to continue with this great hobby. I feel that every page is an opportunity to express my love or share some of my wacky wisdom with those that I love. My style is very simplistic with a lot of journaling. I feel every page should tell a story, so journaling is extremely important to me. I want my children to hear my voice every time they read my words.
Yvonne's Favorite Layout:
Our takes of Yvonne's layout:
Chrissy
Corey

Jude
Kim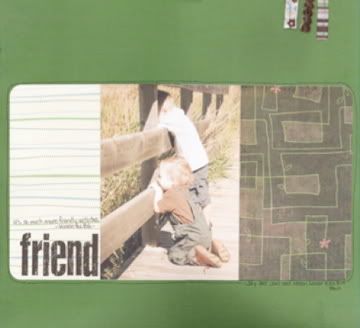 Melissa
**Get your layouts in by September 10 for your chance as future Famer and a prize from
Coordinates Collections
!