Remember in the last post how we dared you to see if you could keep up with all the exciting happenings surrounding our UnPubbediversary? Well, our first big announcement is that we have invited TWO new members into the family!! Welcome, Beth and Nicole in all of your unpublished glory!!
Now, why this matters to you, the eager UnPubbed participant, awaiting your chance at 15 minutes of scrapbook fame...
#1: you get to see their awesome work, duh!
#2: you get a chance to LIFT that awesome work for a chance at a super-cool, hand gathered kit by the aforementioned artiste.
The winner will receive this kit:
We decided to join in on the fun, too, though we obviously can't win the kit, it's for you guys...the eager participants.
Chrissy:
Corey:
Jude:
Kim: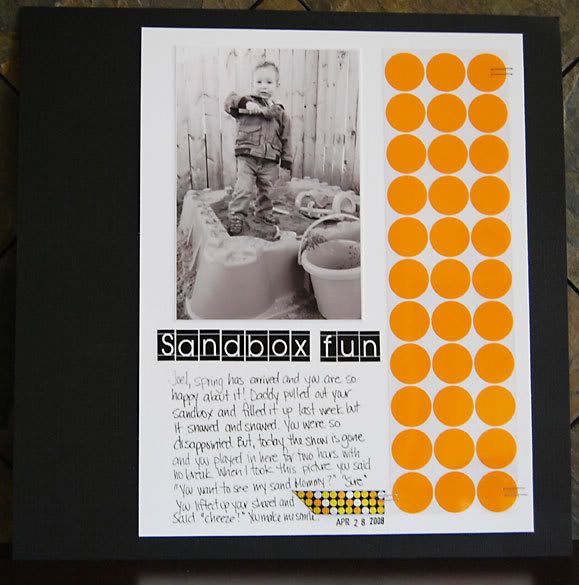 Nicole:
Now, since we wanted to surround our new family members with a whole buncha hoopla, but didn't want to take the focus off of the Famers who are engaging in their 15 mintues, we decided that this contest will not take the place of any scheduled posts such as Open Calls or Famer reveals. Instead, we will be running this contest throughout May.
Post a link to your layout by May 21st. The winner will be announced on
May 28th
.
Link your lifts to Beth's LO to THIS post. Don't worry, we'll remind you as the month progresses and this post is buried under a multitude of others.
Don't forget that the current Open Call is running until May 3. Get those LO's linked to the post BELOW!