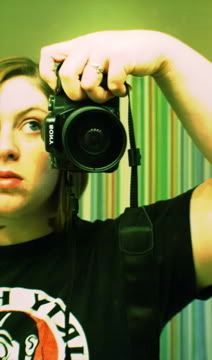 This week's famer is the talented Stephanie Wheeler.

You can check out her blog
Living Room Floor
and her etsy shop
here
.
Stephanie's bio:
I am a Graphic Designer from Chattanooga, Tennessee and I have been scrapping since 1997. I'm recently married to my awesome husband Bo, who gave me the best present ever when we got married - my own scrap room :D
I have been fascinated with crafting my whole life and feel that I have finally found the place where I'm supposed to be in the world...designing during the day and crafting late into the night. I am very involved at ScrapInStyletv.com where I am part of their digital design team.
Aside from being a part of such an amazing hobby, I am blessed by the amazing people that I have met doing something I truly enjoy.
Stephanie's awesome layout: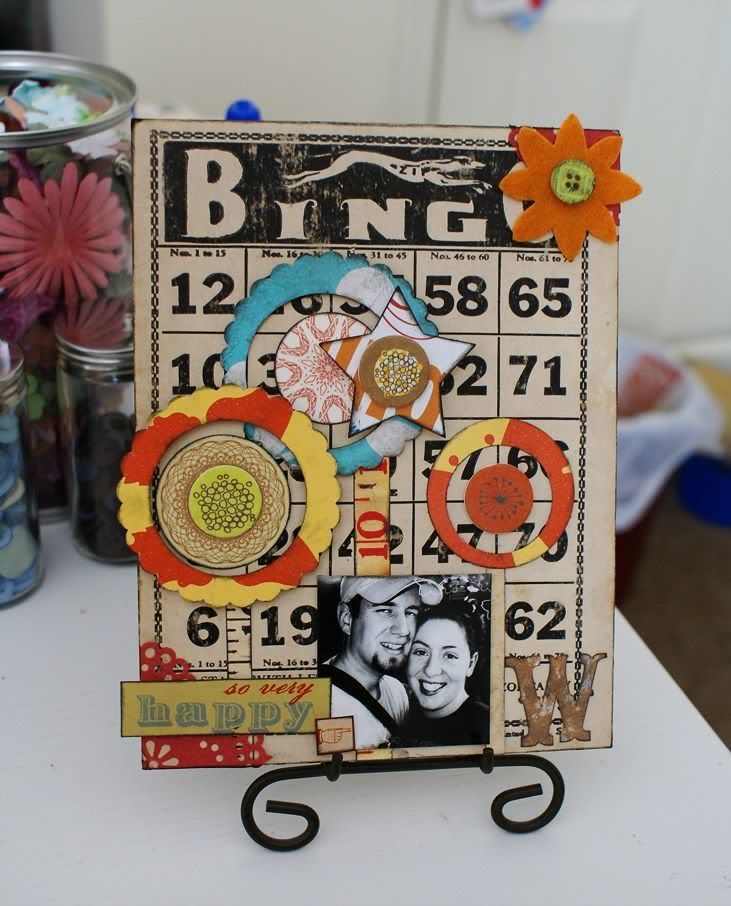 Our lifts:
Beth:
Chrissy:
Kim: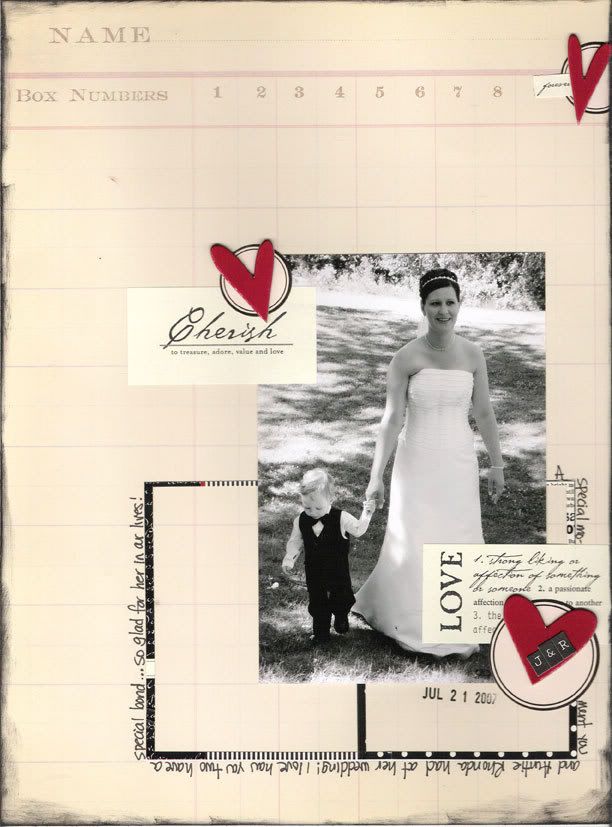 Nicole:
Melissa
Post a link to your lift of Stephanie's layout here by Saturday, June 14 for a chance to win a prize from
Coordinates Collections
! Also, don't forget to post your lifts of Nicole's layout
here
.