Thanks for playing along and lifting Chrissy's layout. The winner of her kit is Scrappybabe!
Please contact us at unpubbed at yahoo dot com with your info so Chrissy can get you your kit!!
****
Now it's Corey's turn and here is her layout for you to lift:
Our takes on her cool layout:

Beth:
Chrissy:
Jude:
Kim: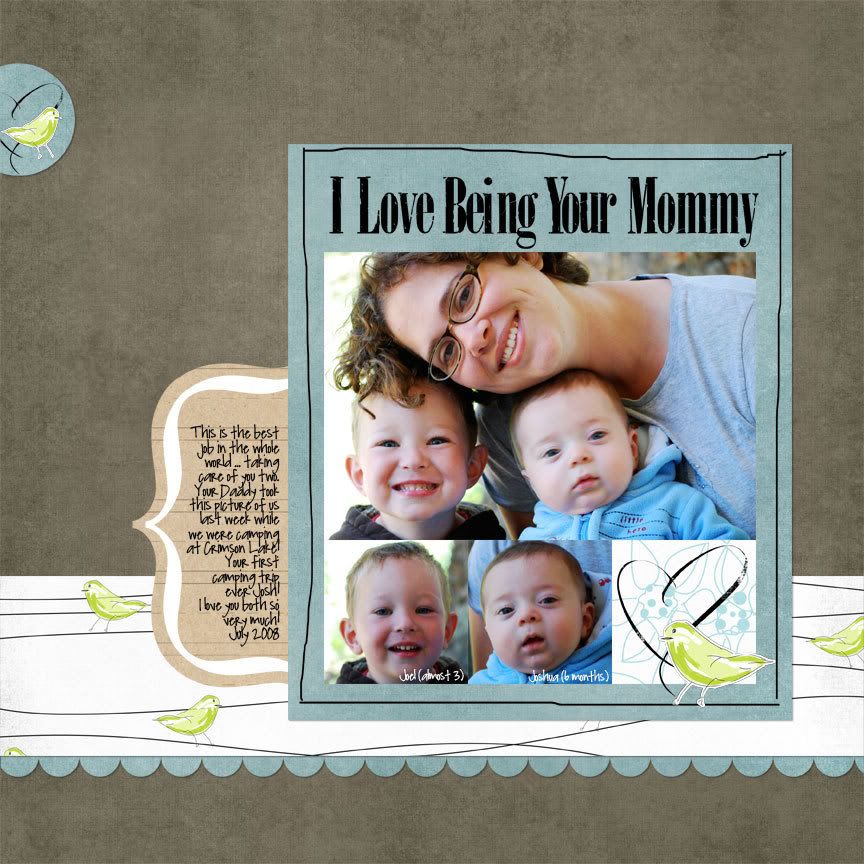 Nicole:

Melissa:

Please leave a link to your layout to
this post by Wednesday, August 20th
. The winner will be announced the following week along with the next Design Team Lift and Kit!