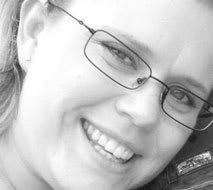 Name: Corey Wagner
Blog:
My Simple Little Blog
Bio:
Hey ladies, I'm Corey! I'm an avid scrapbook shopper and love to use the stuff I buy every now and then! I started my hobby in early 2000 when my neighbor showed me her CM album. I never went that route, I went straight to Hobby Lobby and began my obsession. Boy how this hobby has changed! I scrap mostly my 2 kids (my daughter is 5 and my son is 1) but do throw some family members in the mix every now and then.
We live in Broken Arrow, OK and own our own business. My title is "support" and my husband does the rest! lol That's fine with me because it gives me more time to scrap!
I love trying new things, and when I see a challenge posted on message boards I try my darndest to do it! My style can't really be defined, in my opinion, I go all over the place! I love a simple layout every now and then, and somedays I can't seem to get enough on a page. I do have to say that switching from 12x12 to 8.5x11 a couple years ago was the best decision I've made for myself and my style. I am currently on one design team and would love to add a manufacturer team to my resume but I feel I'm not ready.
I am so honored to be chosen as this weeks Famer! I can now say I'm among greatness! Thank you, ladies, for this great "reward"!!! Looking forward to seeing your creations based off of my layout!
Corey's Favorite Layout:
Our Takes of Corey's favorite layout:
Chrissy
Corey
Jude
Kim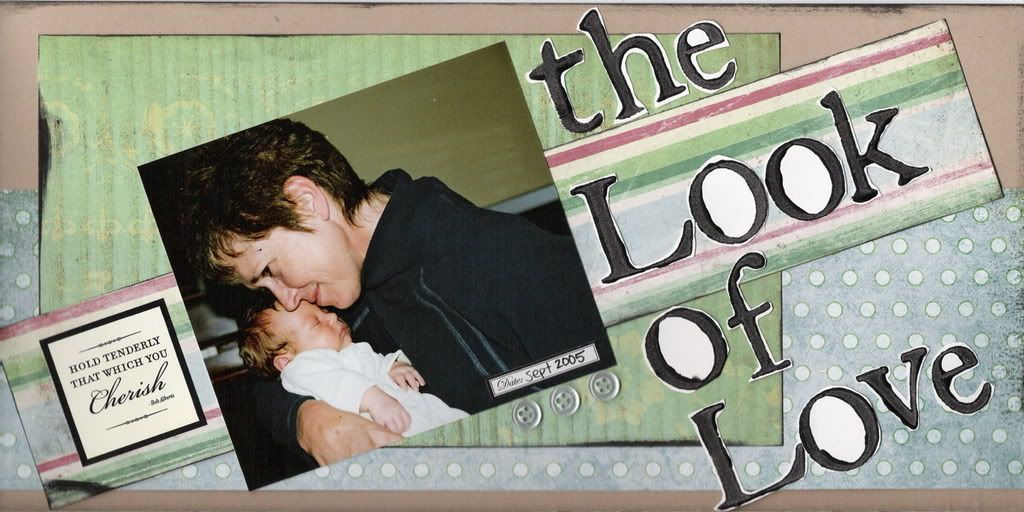 Melissa
The bad news: We're saying goodbye to one of our team members. Our friend,
Carla
is leaving UnPubbed. We hate to see her go, but understand the craziness of a full time career and raising a family. Good luck on all your endeavors, Carla, and thanks for all your hardwork at UnPubbed.
The good news: We also want to give a little shout out to one of our own. If you take a peek inside your August issue of Creating Keepsakes, you will see one of UnPubbed's finest in the "honorable mentions" section of the Reader Gallery. We're so proud of you,
Melissa
!
**Link your Layouts to us by August 13th for your chance as a future Famer and a prize from
Scrap Addict
!