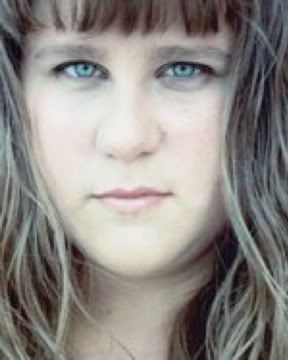 This week's famer: Jennifer Martinovici
Blog:
Jennifer
Hi blogging world! I'm Jen. I love to be scrapbooking, taking pictures, travelling, reading, watching movies, listening to music, playing boggle and pinochle and being with my family. I am the oldest of six kids, married to Ryan (a teacher/principal), working as an Accountant (yes I'm a numbers geek) and living in Minnesota (don'tcha know). I started "officially" scrapbooking my senior year of college. My sister got married and I wanted to do something with the wedding pictures (I took plenty) other than slide them into an album sleeve, so Scrapbooking was a natural fit for me. For me Scrapbooking isn't only about putting a story to a photo but it's about sharing a part of my life with those around me and those to come. Also, being creative is a great way for me to use the other side of my brain and give the analytical side a rest.
Jennifer's favorite layout: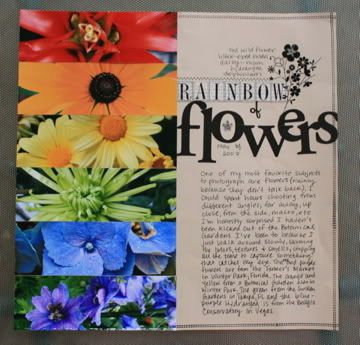 Our takes:
Chrissy
Corey
Kim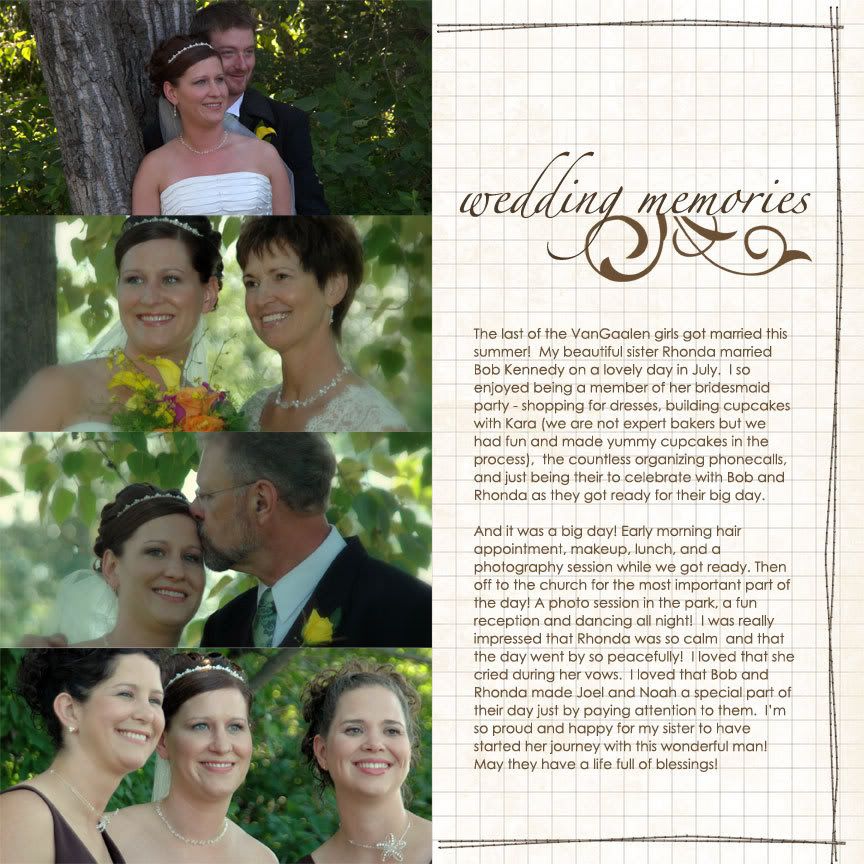 Melissa
Melanie
This is our last Famer of the year, so get your layouts linked to us by December 3 for your chance at a prize from
Paper Jam Studio
!!
Be on the lookout, we've got some cool stuff going on in December...